[Answer ID: 14446]
How to: Recover when encountered no internet access after Service Provider or ISP hardware change ?
Created 07/10/2012 02:56 | Updated 09/07/2012 07:42

Step 1- Recycle Power:
     Remove Power :
Turn off the Modem power switch or disconnect power line form AC outlet.
Turn off Wireless LAN router by removing power line form AC outlet.
Connect Modem and Wireless LAN router with LAN cable (Straight type, higher than Category 5) .
Set Router Operating Mode to Auto if there is one (check the manuals).
 Apply Power in following sequence:
Always Turn on the Modem first .
Turn ON the wireless router and check the status of the LED (Wireless LED ON).
Go to Step 2.
【i.e.】
 

Step 2. Check Internet connection
      1. Launch browser to any Internet Site. If you are unable to browse any site, go to step 3.

Step 3. Setup Internet connection
    1.  use OS Native applications to establish wireless connection  . If Setup PC has no wireless , you may connect using Wired LAN..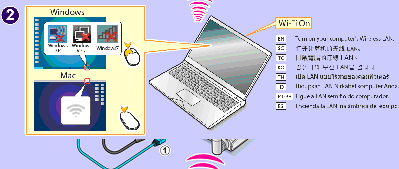 2. Refer to tag on the side of router for default SSID and Key.

    3. Log-in , refer to manuals for default value if it has not been changed.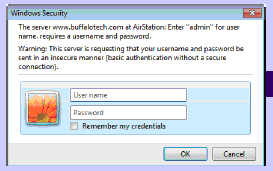 4. Select Internet connection.  if PPPoE , Enter PPPoE  account information : user name and password .

  5. Connection Progress

 6. Look for Internet Connection confirmation.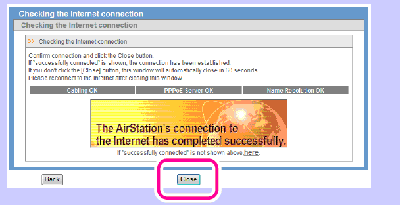 Please tell us how we can make this answer more useful.