[Answer ID: 14483]
How to: connect WLAE to PC by wired Ethernet?
Created 07/26/2012 05:56 | Updated 09/07/2012 07:36
WALE factory preset SSID and Encryption key
Refer to WALE factory preset tag attached to the unit.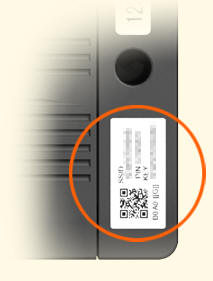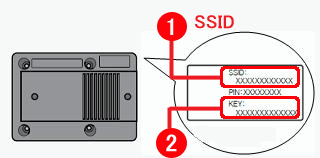 Refer to configuration screen (WEB management interface)
2. To view WEB UI , connect WLAE-AG300N power cord to power outlet.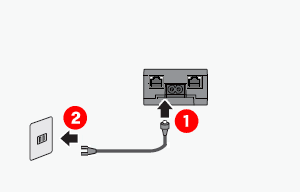 3. Confirm Wireless LED (Green or Orange) and Status LED (Green) is ON.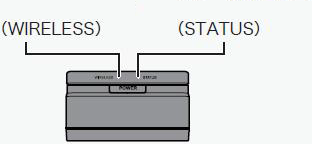 *If LED is not ON, Turn the unit over and press power button.



4 . Turn on the PC
 
5. Plug the Ethernet cable supplied with the unit to the Ethernet port on your PC and the other end to the unit's LAN Port.
 
WLAE default IP is 192.168.11.100.
To View WEB UI , Set PC IP address to static value on same network segment (Example: 192.168.11.10/255.255.255.0)
and launch browser to 192.168.11.100 to view WEB UI settings. Next, Login and go to Wireless tab for wireless profile details . (SSID and encryption settings).
Alternatively, Use IPset utility which is included in Setup Wizard CD to search and launch browser to WLAE administrator WEB User Interface.
Use IPSet Utility to access configuration screen (WEB management interface)
1 Insert the AirNavigator CD into your computer. The setup wizard will automatically launch.
2 Click [AirStation's WEB Interface].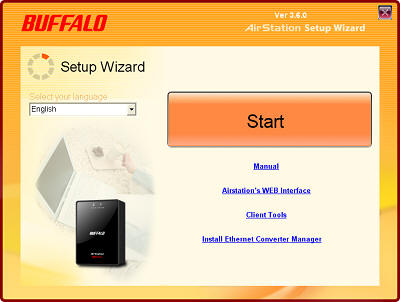 3 The wizard will search for available AirStations.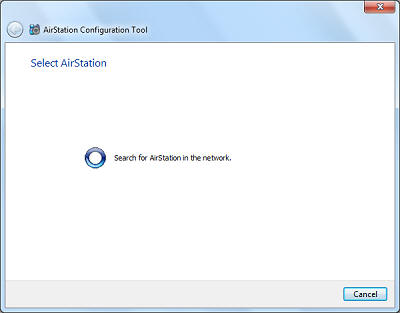 4 Select an AirStation to configure and click [Next].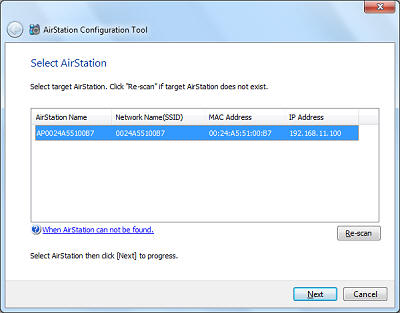 5 check [Obtain IP address from DHCP server] to have DHCP obtain an IP address automatically, or you may enter IP address settings manually. Click [Next].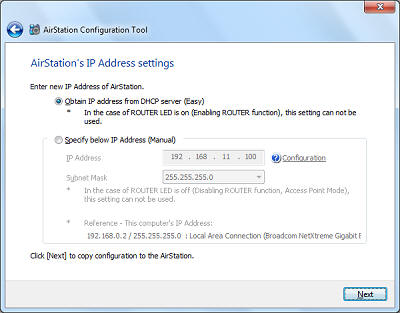 Please tell us how we can make this answer more useful.