[Answer ID: 14765]
How To: Upload files from iPad and IPhone with MiniStation application to MiniStation Air Device.
Created 10/04/2012 06:45 | Updated 11/16/2012 08:16
Picture files and video files in iPhone, iPad or iPod touch are uploaded from (and downloaded to) [Albums] only.
To access [Albums], tap [Photos] and select [Albums] for list of available albums.
Downloaded files will be listed and can be accessed from within MiniStation Air application.
Photo Albums - The files have to be placed in the "Albums" .
1- To access Albums, Tap [Photos]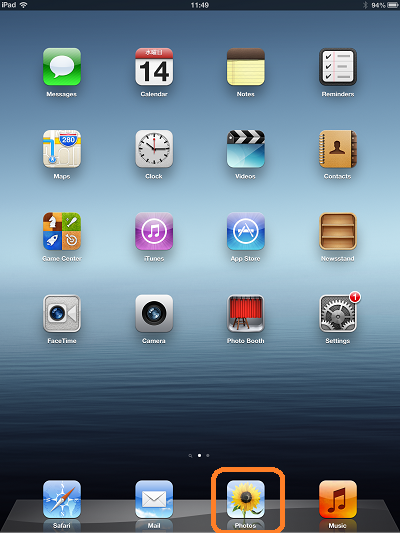 2 - Tap [Albums]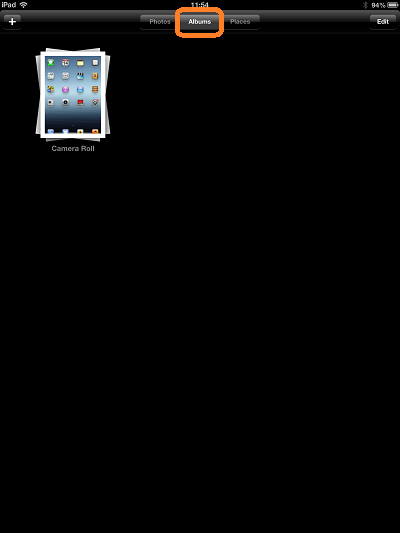 and select any of the Albums .
Make sure the intended files are in the alum for upload.
To Upload a file to Ministation Air
1- Tap [MiniStation] Application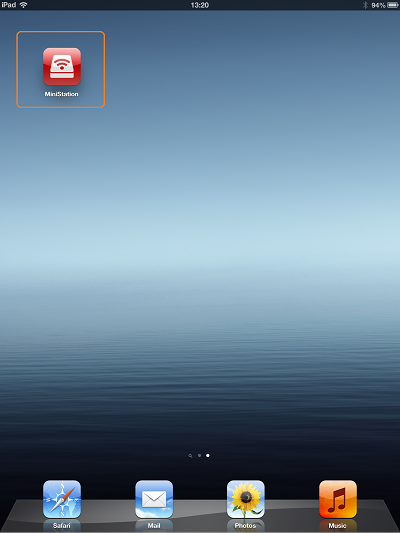 2- In the application
A.
Tap [MiniStation].

 
B.
Tap [Sync].

 
C.
Tap [+] and select the files to upload.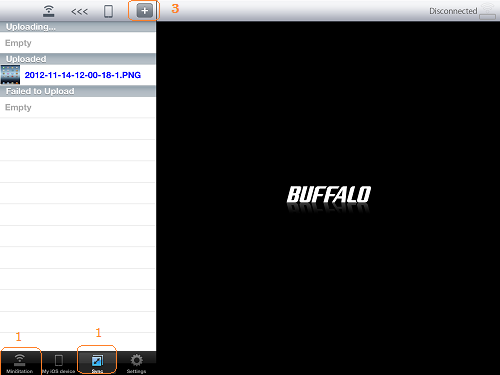 3- Next Select Album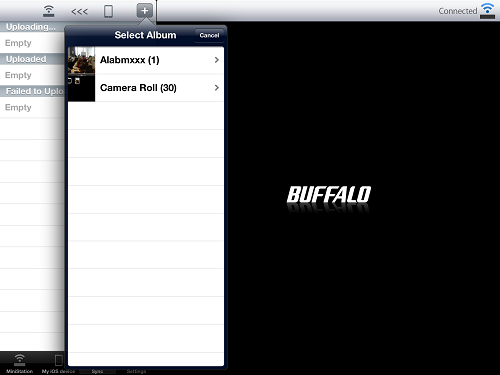 4- Select Picture to upload and push upload button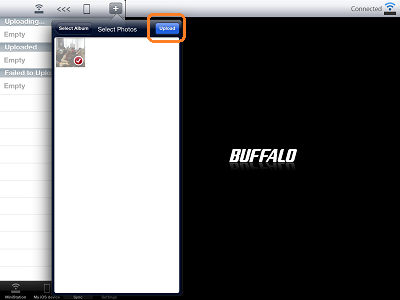 Please tell us how we can make this answer more useful.